Lefty Martin
1912 - 1992
Our story began over 30 years ago in 1985.  Chef Steve Martin decided to open Creative Deli and Catering on Route 9 in Shrewsbury, Massachusetts.  So here we are 30 years later in historic downtown Campbell.  My son Jason who had a great baseball career at Harker, San Jose State and four years of independent baseball in Texas was looking for his next career endeavor.  So we decided to open a family restaurant and dedicate it to my father "lefty Martin" who also had a very successful baseball career.
What does "lefty" and Fenway Park have in Common?  They both share the same birthday.
The legacy lives on with the opening of "lefty's A Taste of Boston."  In honor of this historic event we named a pizza after them.  "The 1912"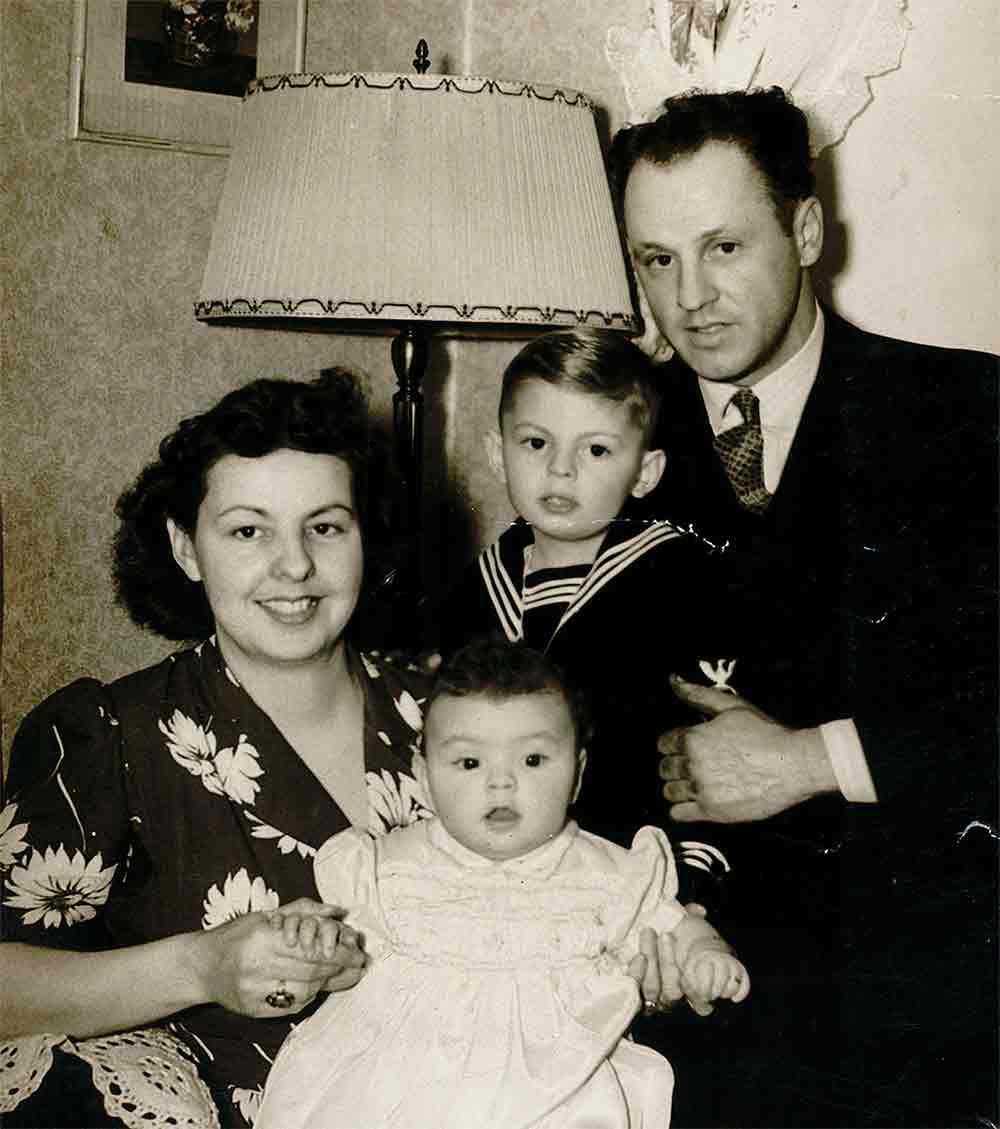 Experience Authentic Italian and More!
Experience A Taste of Boston!